Home >> books >> pain of double roots
The research book "The Pain of Double Roots" (December 2008) is based in part on the work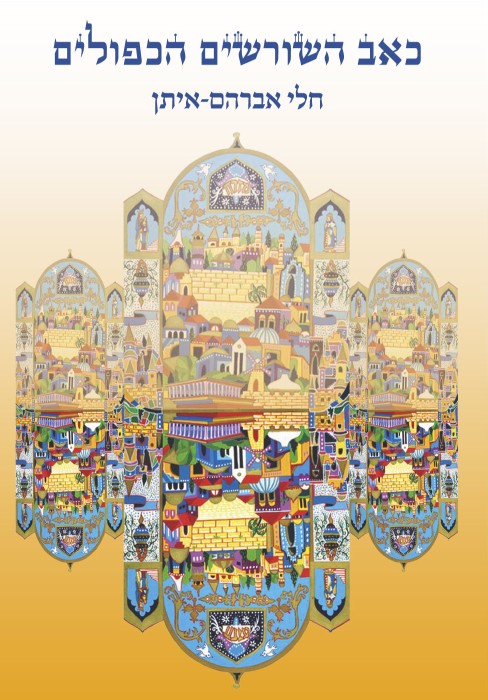 of Dr. Chelly Abraham-Eitan, a master's degree, on the question of dualism in poetry poets
from Islamic countries (Ramat-Gan, Bar-Ilan, 1998).
Its main purpose is to reflect historical reality,
as expressed in literary works after the great immigration from the Islamic countries of the 1950s and 1960s.
This increase has contributed new shades and unique poetics that combine both old and new,
to the existing mosaic of Hebrew poetry in recent generations.
"The research of Dr. Chelly Abraham-Eitan examines in depth the essence of the phenomenon
of dualism and its place in Hebrew poetry among poets from Eastern countries with a touch of poets
from Eastern Europe.
We have before us a reference book that reflects significant insights into
contemporary Hebrew poetry. "(Prof. Hanna Yaoz-Kast)"Chelly managed to deal with the subject,
both literary and social, gently, professionally.
+
Add a New Comment
Comments
---
Loading...