Home >> books >> an elevator to the sea
On her book "Elevator to the Sea", newspaper 77, 2005.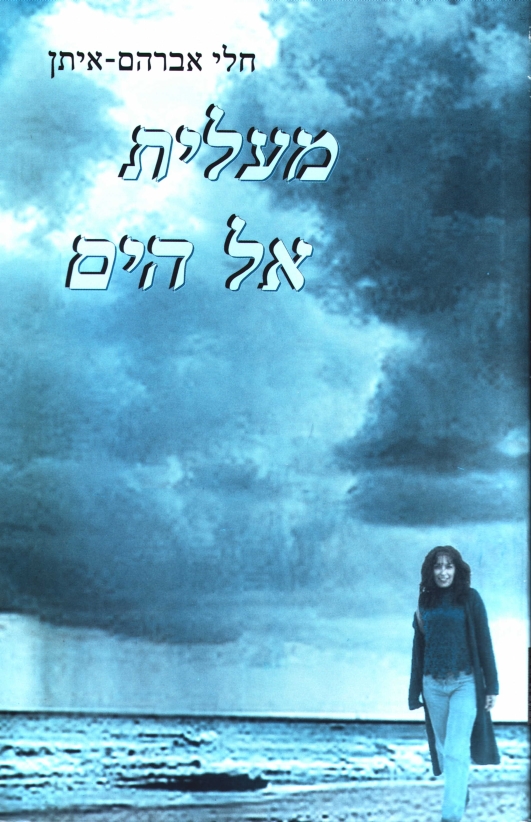 Chelly Abraham-Eitan's fourth book of poems excels in a direct, courageous and sincere statement.
The true heroine of this book is love: love of the landscape, love of the sea, and water in general.
All these connect to love between man and woman and vice versa.
The love that is the air of breath extends to the maritime landscape, the urban and the heavenly.
More than once, these are all mystical traits.
This is reliable writing, which is addictive to the program, and persuades a skeptical reader like me.
Jacob Besser
+
Add a New Comment
Comments
---
Loading...