Prof. Hillel Barzel:
"... The combination of the rich details and images of one tractate in the poet's poems,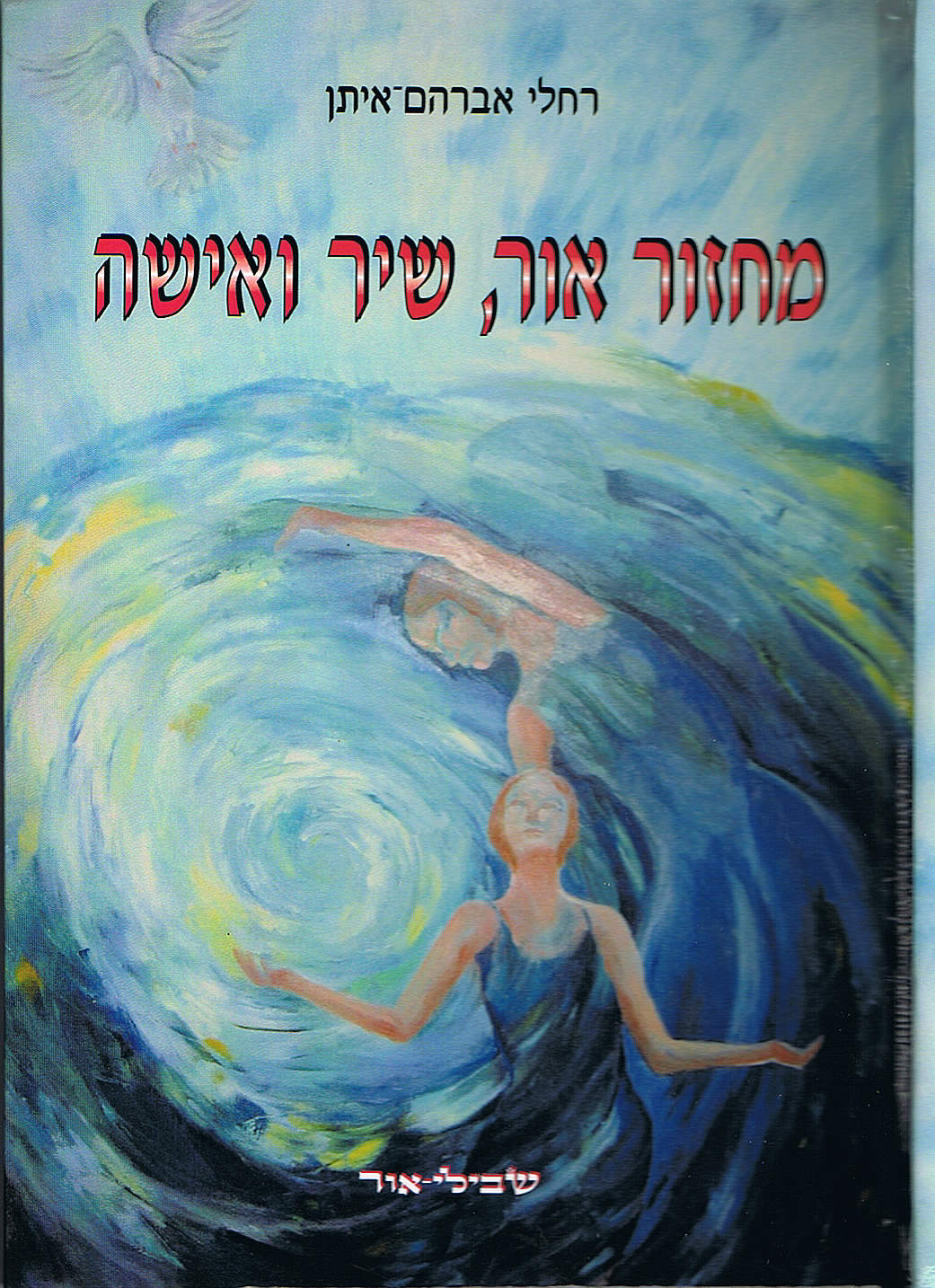 Rachelly Abraham-Eitan, also comes from the power of a language that paints:
Each poem as a picture illuminates the event that gave birth to the song,
Presents to the readers a heart-to-heart, heart-rending poem that transcends the borders
of the Diaspora that are derived from Yemenite Jewry for its renewed presence in the historic homeland.."

Prof. Miron Izakson:
"The extensive file before us makes it possible to sense the poetry of Rachelly Abraham-Eitan
as an ongoing experience ... This important poetic experience is achieved, among other things,
by the fact that the poems are conversational. Her poetic process is like "Rainbow in the Cloudy space"
(in the poem: "Winter Sunrize")
Nothing is on its own, everyone talks, and there are those who listen ... The songs are hard to put together
as family members whose emotions, struggles, loyalty and complexity are constantly caressing each other.


Their beauty and their years out of trust and talent, outstanding and exciting poems".
Prof. Nurit Guvrin:
"The poetess, Rachelly Abraham-Eitan, holds a pen and controls it well, and her style of writing
is unique and interesting: almost every poem has an ambiguous statement, even though at first glance
the poems seem clear and comprehensible, many of them hidden in the open.
Sometimes the dreams
are confused with reality, and a mystical feeling is created ...
In linguistic richness and poetic and figurative language, the poetess expresses different reflections
on events in her life ...
The elements of earth, fire, wind, water inhabit most of her poems and serve as original images and metaphors ...
Her writing is characterized as writing
In which the culinary world merges with its spiritual world,
full of love for man and nature.
These are very human songs and at the same time express the current affairs of life in the State of Israel
like the song 'Julia' ..."
+
-
Add a New Comment
Comments
---
Loading...